Hey Y'all!!!  So excited to showcase another a beautiful card as part of the Design Team for Scrappy Tails Crafts.  Today it's an alcohol ink sort of day with a lift.  Love this Rose Petal stamp set from Scrappy Tails Crafts.  It would look fabulous on my kitchen counter.  Hint.  Hint.  All the details for this card are below (including links).
I started by coloring a a piece of Yupo Paper with Alcohol Inks: Amethyst, Mojito, Turquoise & Watermelon.
Used Tim Holtz Alcohol Lift Ink and the fabulous Scrappy Tails Crafts 'Rose Petals' stamp set to create a reverse impression.  Fun part is that what gets removed from the sheet with alcohol ink you can use to create a 2nd card.  Win!  Win!  I cut the alcohol ink paper with some wonky angles and popped them up with foam tape.  Cool effect.  The sentiment is from the same stamp set.  The 'Rose Petals' stamp set has several beautiful sentiments.
Who doesn't like roses, right?
---
Ingredients: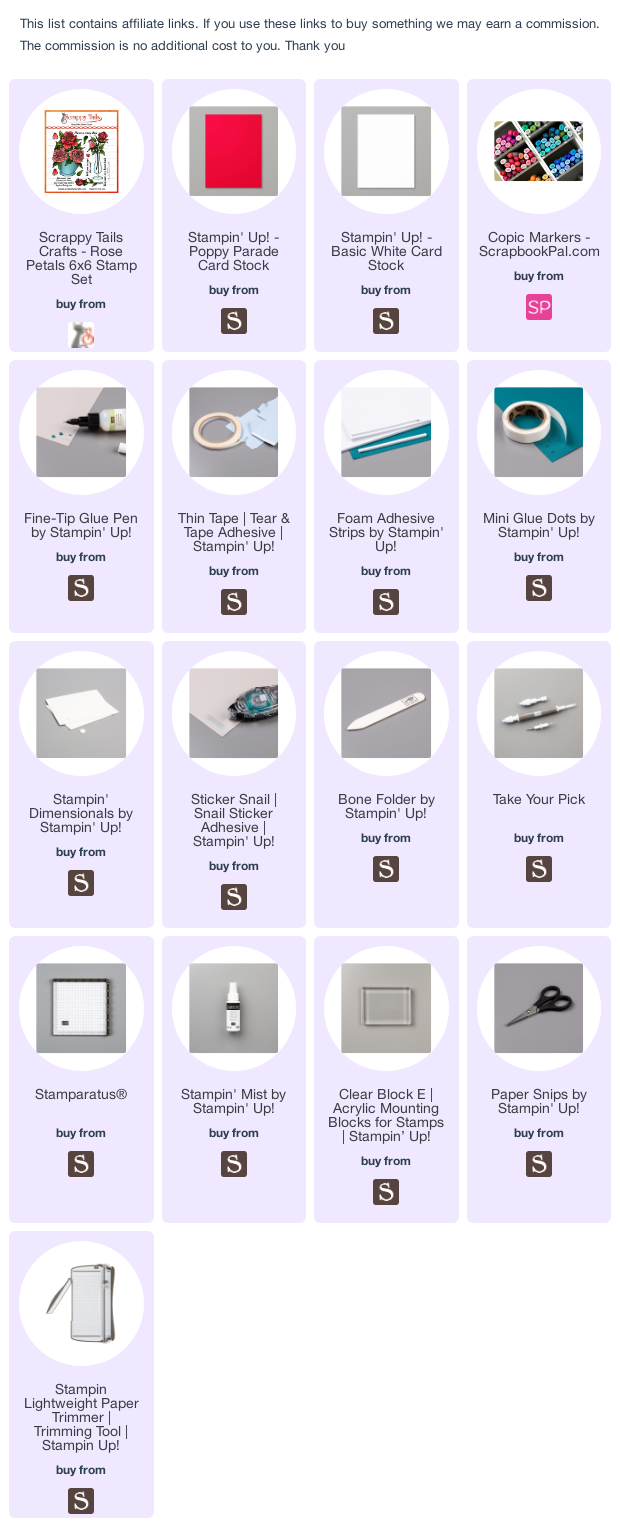 Visit my Etsy Shop HERE ! 
Shops:
---
Disclaimer:  I am affiliated with several fun crafting companies. 
This means when you click on one of my links I will earn a small commission if you decide to make a purchase but are at NO ADDITIONAL cost to you.
Thanks for supporting crafters!
---
Click below to follow me on Facebook, Instagram, Twitter & Pinterest!
Bring All Your Ideas To Life… ♥
#lollipotsnpolkadots @teresacplunkett @lollipotsnpolkadots.com #card #diy #handmade #handmadecards #handmadecard #custommade #greetingcards #sayitinwriting #craft #papercraft #papercrafter #papercrafting #papercraftingaddict #cardmaking #cardmaker #lovepaper #paperlove #clearstamps #stamps #ilovestamps #ilovestamping #sharehandmadekindness #creative #makingcards #diycards #cardmakinghobby #cartmakerofinstagram #bethedifference #createandcapture #startofsomethingyou #startofsomethingspecial #diecutcard #cardmakinghobby #madewithlove #makeprettythings