Hey  Y'all!!!  Here comes one of the finished Mojito's.  Looks good enough to just take a sip!  What's your favorite Mojito flavor?
The origin of Mojito's are often disputed but it's believed they originated in Havana, Cuba in the 1500's.  There's a lot of Mojito's between there and here!
The Make Lemonade Rubber Stamps are from @fsjourney @teamspellbinders.
Copic markers used for coloring are from @scrapbookpal.
You can purchase the Mojito Stamp Set from my on-line store https://shop.lollipotsnpolkadots.com.
Purchase copic markers from my ScrapbookPal affiliate site HERE.
Below are all the ingredients to make a fabulous Mojito: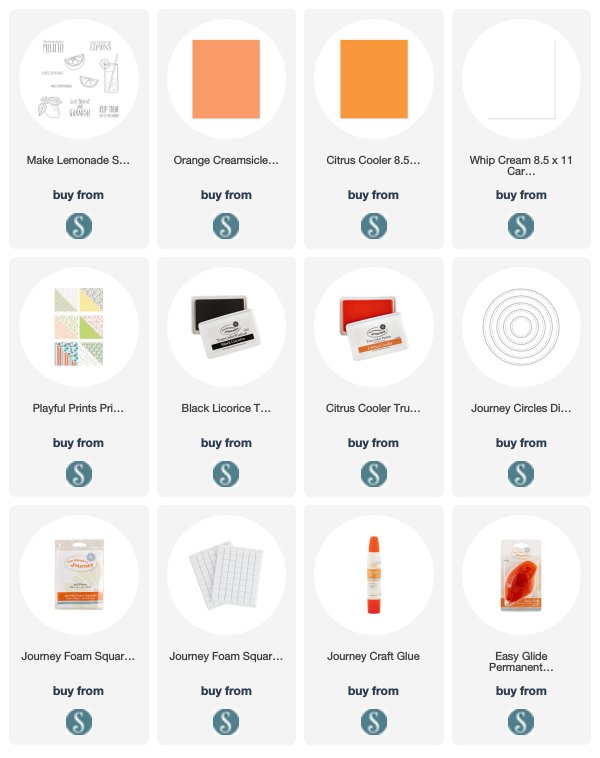 Click below to follow me on Facebook, Instagram, Twitter & Pinterest!
Bring All Your Ideas To Life… ♥
#lollipotsnpolkadots @teresacplunkett @lollipotsnpolkadots.com #card #diy #handmade #handmadecards #handmadecard #custommade #greetingcards #sayitinwriting #craft #papercraft #papercrafter #papercrafting #papercraftingaddict #cardmaking #cardmaker #lovepaper #paperlove #clearstamps #stamps #ilovestamps #ilovestamping #sharehandmadekindness #creative #makingcards #diycards #cardmakinghobby #cartmakerofinstagram #bethedifference #createandcapture #startofsomethingyou #startofsomethingspecial #diecutcard #cardmakinghobby #madewithlove #makeprettythings